---
Describing this Cricket World Cup final between India and Australia as India's destined moment is a common expression. However, it's not entirely true because India has worked hard to reach this important match in cricket.
India, as a country, team, and institution, is a huge force in cricket. It's still growing and becoming stronger in the sport. The team has a lot of money and has created an outstanding one-day team that's close to having one of the most dominant performances in sports. This tournament, organized by the ICC, seems more like a show event because India has over a billion passionate fans supporting them.
More than 100,000 fans will be at the Narendra Modi Stadium on Sunday, including famous figures like Sachin Tendulkar, MS Dhoni, and many other legendary Indian cricketers. Even global stars like Dua Lipa might attend.
Although David Beckham might not stay for the game, the Indian team itself is full of stars. Virat Kohli is the biggest superstar in a team full of them. The team is ranked number one in the world in all three cricket formats but hasn't won a major title in twelve years.
So, it's understandable if people feel nervous and excited before the big match. Many feel immense pressure and expectations as the last hurdle for India to overcome.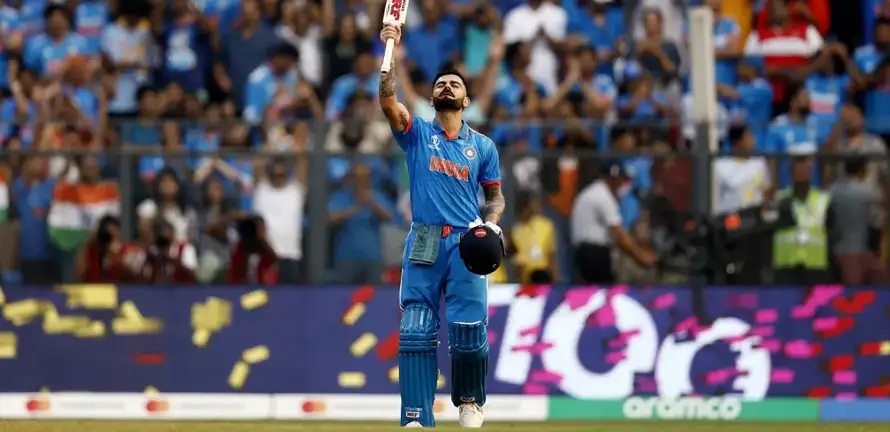 For six weeks and 10 matches, India has been unbeaten, with impressive performances in batting and bowling. The top five batsmen have been exceptional, especially Kohli and Rohit Sharma. Bowlers like Jasprit Bumrah and Mohammed Shami have been outstanding too.
This World Cup final against Australia, despite their impressive record as five-time world champions, is more about India's journey and their story in this tournament. However, the final result of the World Cup is yet to be determined.
Hi…Just have a look at this also!