---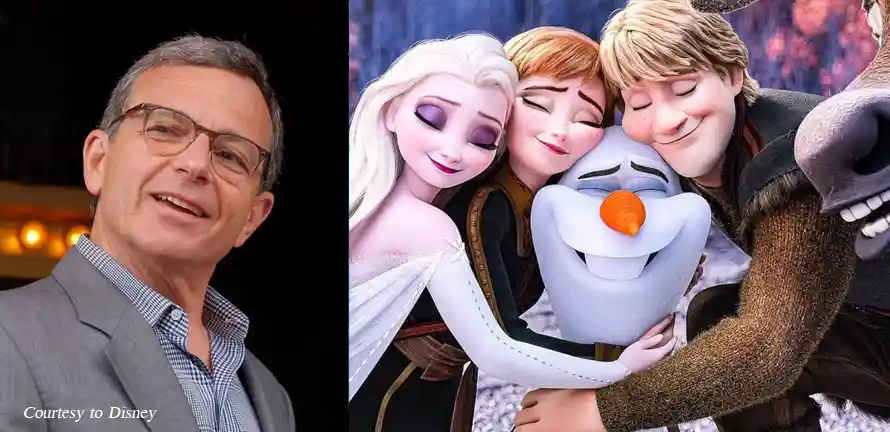 Disney CEO Bob Iger hinted at the potential development of a Frozen 4 movie, alongside confirming the ongoing production of Frozen 3, during an interview with Good Morning America co-presenter Michael Strahan.
When asked about details regarding the sequel Frozen 3, Iger revealed, "Well, I'll give you a little surprise there, Michael. Frozen 3 is in the works and there might be a Frozen 4 in the works too. But I don't have much to say about those films right now." He mentioned that Jennifer Lee, the creator behind the original Frozen and Frozen 2, is actively engaged with her team at Disney Animation on crafting not one but two stories.
The initial Frozen film, released in 2013, proved to be a monumental success for Disney, grossing nearly 1.3 billion dollars worldwide and establishing a significant merchandising revenue stream.
The story follows the journey of Queen Elsa, newly crowned, and her sister Anna, with Elsa inadvertently casting her home into an eternal winter due to her ice-making abilities. Idina Menzel lends her voice to Elsa while Kristen Bell portrays Anna.
Released in 2019, Frozen 2 continued the narrative as the characters embarked on a quest to uncover the source of Elsa's powers to protect their kingdom.
In February of the same year, Iger had previously announced plans for sequels to several popular Disney franchises, including Toy Story, Frozen, and Zootopia.
Having resumed the role of CEO in November 2022 following a challenging period under his selected successor Bob Chapek, Iger disclosed the plans for these new films during Disney's first-quarter earnings call.
Hi…Just have a look at this also!